Hello.
Meet the Photo Booth People.
We provide a boutique photo booth experience for luxury weddings, galas, corporate parties, corporate events, holiday parties, New Years Eve parties, proms, conferences, baby showers, reunions, birthday parties, bar mitzvah, bat mitzvah, Quinceañera, anniversaries and just about any other event you can think of.
Travel fees may apply for events outside of the tri-county area. Based in Charleston, SC.
LET'S GO ON AN ADVENTURE!
Let me show you the world, nature and familiar places like you've never seen them before! You'll soon realize that it only takes to stop, watch and listen. RECENT PRINTS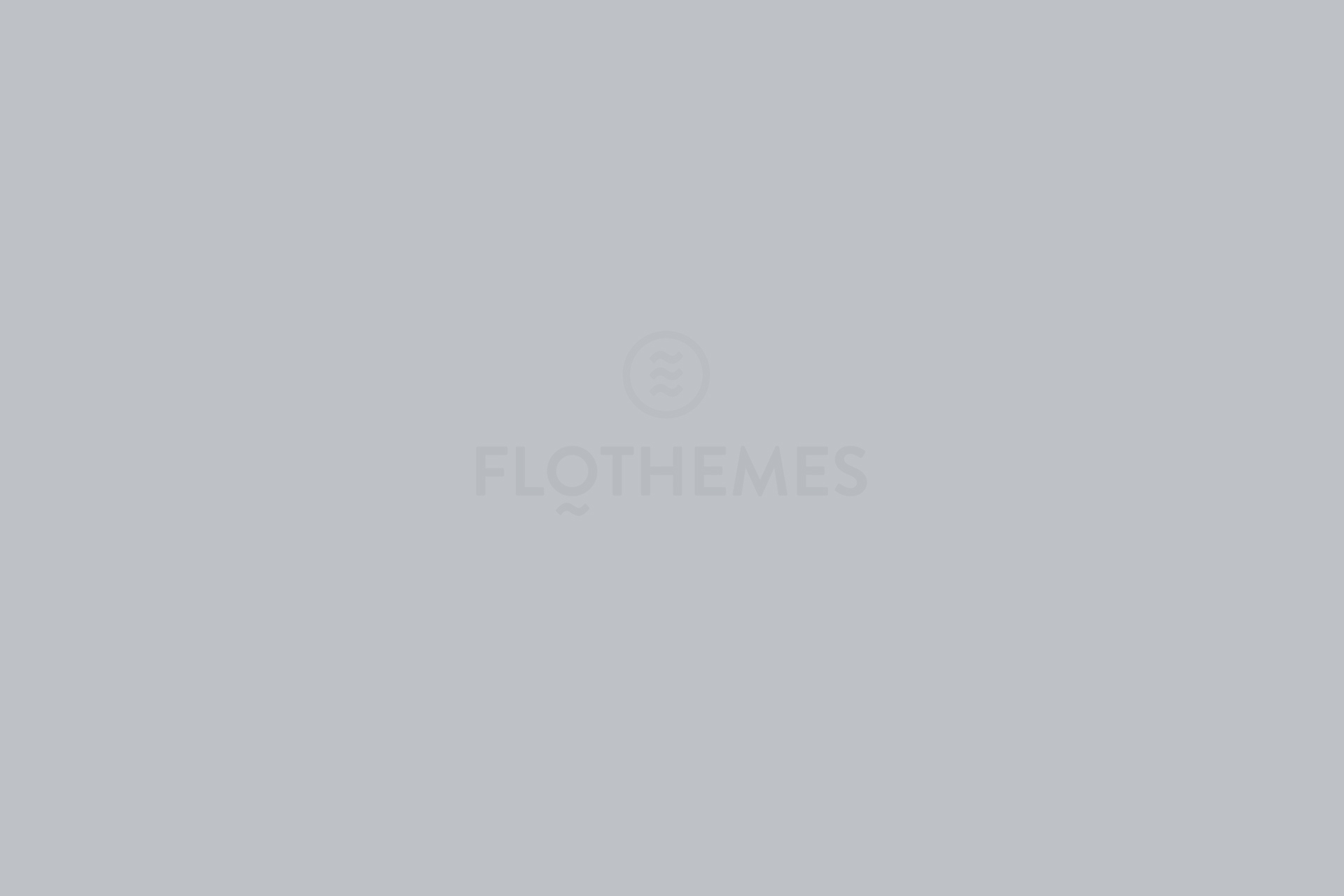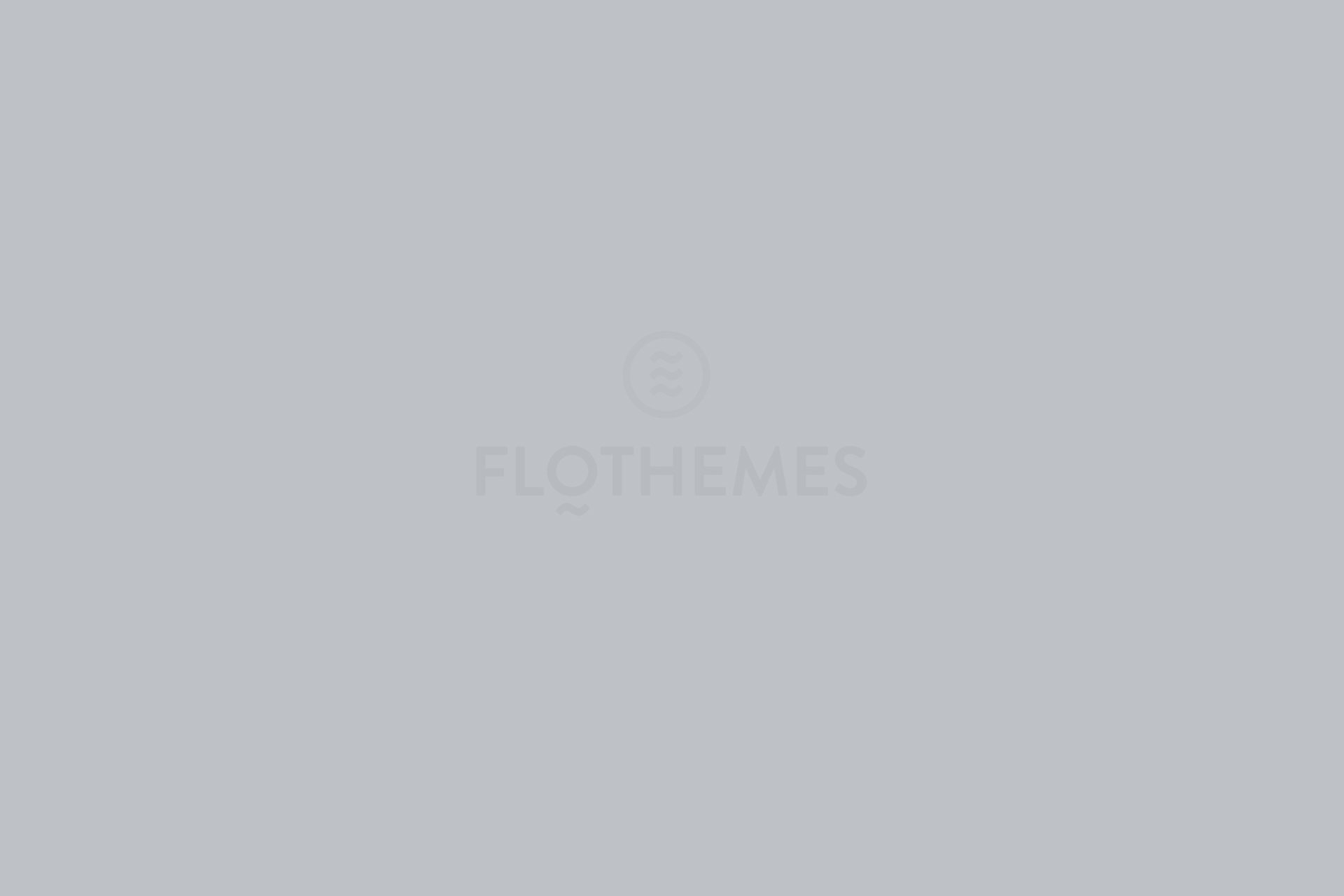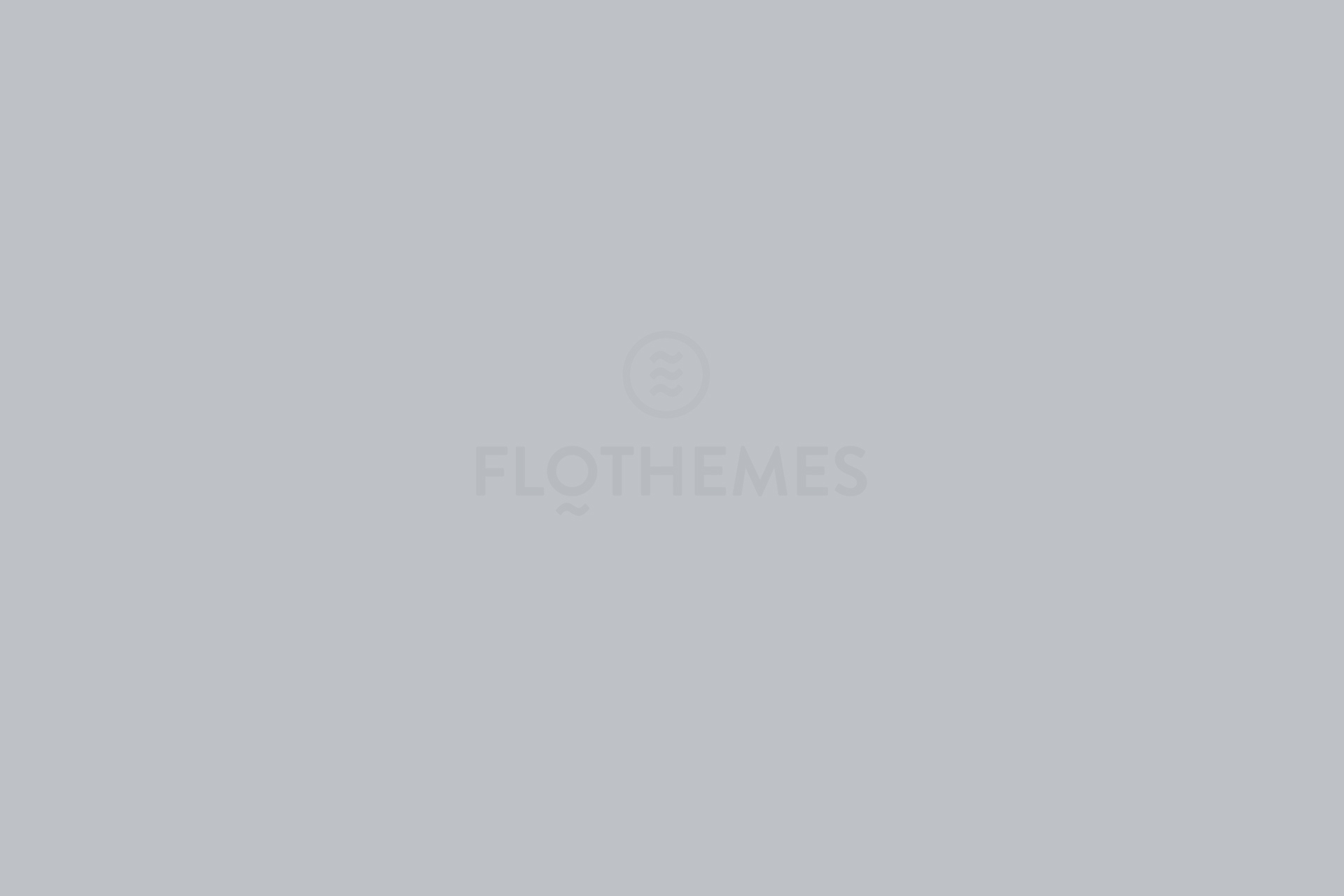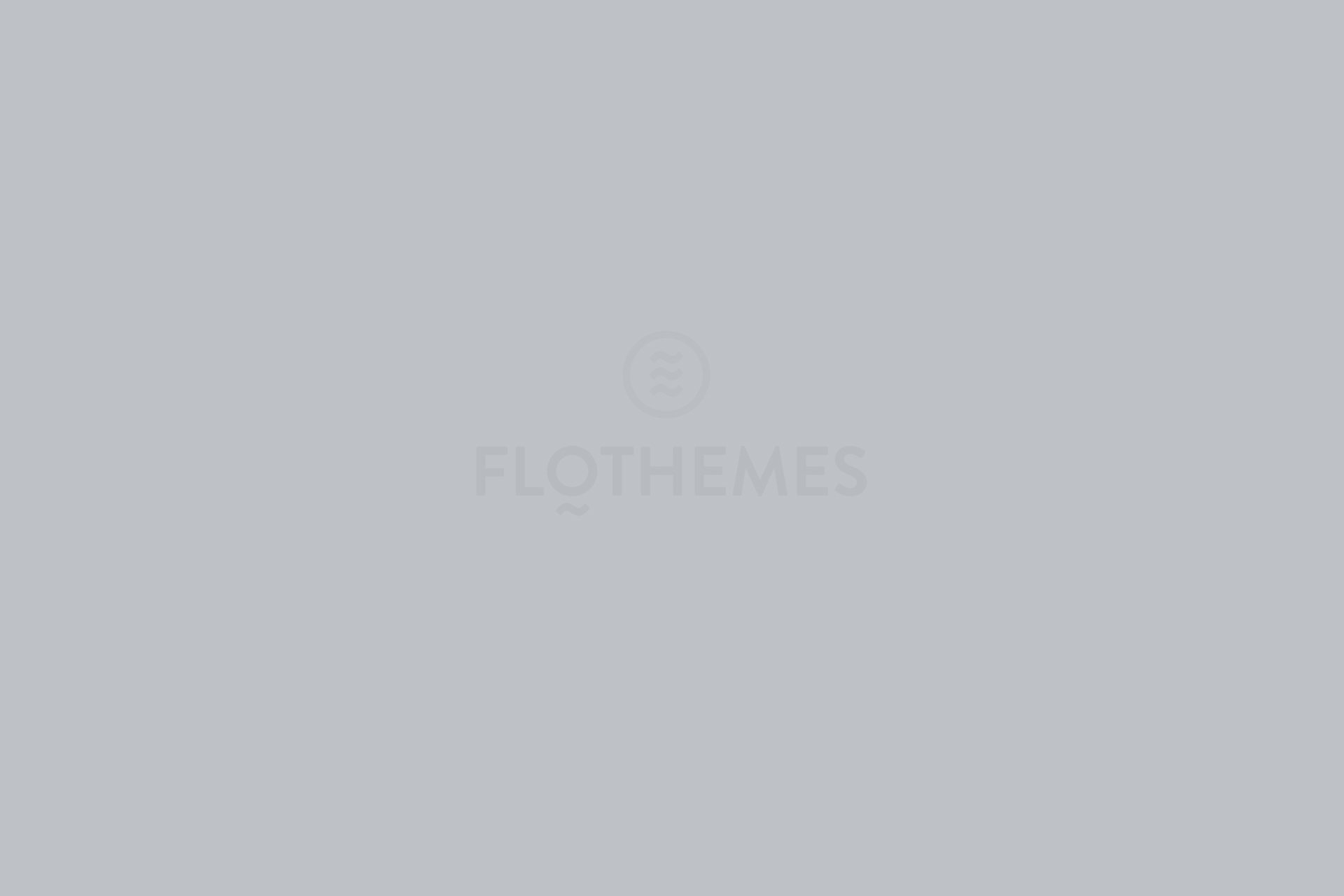 Gaby D.
Sed ut perspiciatis unde omnis iste natus error sit voluptatem accusantium doloremque laudantium, totam rem aperiam
National Geo
Sed ut perspiciatis unde omnis iste natus error sit voluptatem accusantium doloremque laudantium, totam rem aperiam